Meet Dr. Jeanay Lucas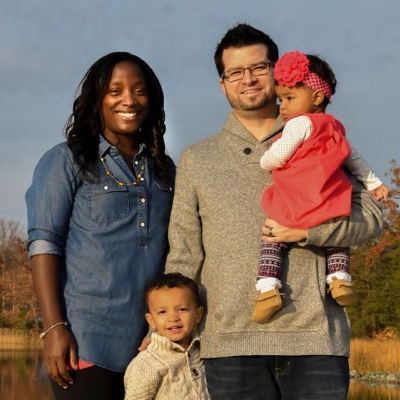 Dr. Jeanay Lucas has been a practicing chiropractor for nearly 10 years. As a Life University alumnus, she has the knowledge and expertise to help men, women, and children of all walks of life reach their health goals. Hope Chiropractic & Wellness not only embodies her passion for helping others, but it makes clear her belief in careful, compassionate chiropractic care.
"I Knew What I Was Supposed to Do"
Following the loss of her mother to cancer, Dr. Jeanay was left with many questions about health. How could somebody appearing as healthy as can be lose their life to a critical illness? Her answer came from a local chiropractor in the from an in-depth explanation of the human body.
When confronted with the notion that true health is measured by how the body is functioning rather than how a person feels, her path became evident. Dr. Jeanay knew that she was destined to pursue a career in chiropractic care.
Lifetime Accreditations
During her time at Life University in Marietta, Georgia, Dr. Jeanay had the honor of working with women and children at an inner-city shelter. Inspired by their stories and her ability to assist them with their health concerns, she went on to become a member of the International Chiropractic Pediatric Association (ICPA) as well as complete training through Epic Pediatrics.
Her achievements do not stop there. In addition to her ICPA membership and her status with Epic Pediatrics, Dr. Jeanay is also certified in the Webster Technique, an adjustment method designed to benefit expectant mothers, and Activator Method.
Outside the Practice
Dr. Jeanay is the proud mother of two children, ages two and four. Aside from her proud ownership of Hope Chiropractic & Wellness, she enjoys spending time with her family. Together, they find joy in attending church, traveling, and participating in outdoor activities.
Get to know more about Dr. Jeanay when you visit our practice!
CONTACT US
---
Chiropractor Glen Burnie | (410) 865-9375