About Us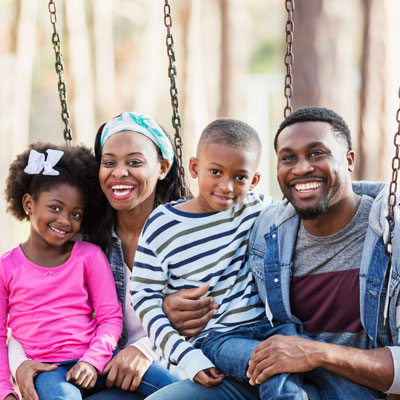 Founded upon hope for better health, Hope Chiropractic & Wellness proudly offers quality chiropractic care to Glen Burnie families and surrounding communities. Since the beginning, our goal has been to help people, young and old, heal while doing our part to revitalize lifelong health.
Everyday stressors and bodily wear and tear should not interfere with your ability to live your best life. Our practice strives to make each practice member feel comfortable, healthy, and hopeful.
Our Philosophy
We are dedicated to inspiring hope and promoting health and healing through chiropractic care. As emotional and physical health both play essential roles in your wellness, we not only adjust our practice members, but we educate and empower them to make their own decisions when it comes to their health.
The more you learn, the more you are consciously aware of your choices. Under our care, you have the chance to get better, learn about your body, and rest assured knowing you are in good hands.
What We Do Best
Dr. Jeanay Lucas is highly-trained in several forms of chiropractic care. Activator Method, Thompson Technique, and Webster Technique are a few of her chosen care methods. In addition to varying adjustment techniques, Dr. Jeanay specializes in prenatal and pediatric chiropractic.
As a member of the International Chiropractic Pediatric Association (ICPA) and her education through Epic Pediatrics, she is especially skilled in working with women and children. Her passion for the health of expectant mothers, unborn infants, and growing children permeates her gentle touch and careful manipulation.
Make an Appointment
Your family is in good hands with Hope Chiropractic & Wellness on your side. If you'd like to learn more about how we can help you, we encourage you to schedule a visit. We can't wait to welcome you to our practice—contact us today!
CONTACT US
---
About Hope Chiropractic & Wellness | (410) 865-9375